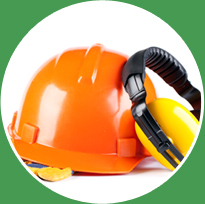 health & safety
At Goldcrest Roofing we take our responsibilities for health and safety very seriously. It is paramount that we protect everyone who is involved in or affected by our operations To help us achieve our high standards of health and safety we have implemented the following strategies:
Effective reviews
Safety audits
Reporting procedures
Stringent supplier and site management
Comprehensive staff management and operative training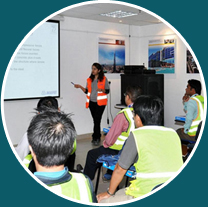 training
All new Goldcrest Roofing employees attend our comprehensive in-house induction course which emphasise the significance of safety, health and the environment within our company. All of our contracts managers attend the five day CITB SMSTS training course and all of our site supervisors attend the two day CITB SSSTS training course. Our workforce also attend first aid courses, working at height, scaffold inspection, fire safety/marshal, mobile tower IPAF, scissor lift and boom, PASMA, and hot works. All hold the relevant CSCS cards. We expect all members of our supply chain to conform to our own safety, health and the environment standards and every subcontractor we work with will have satisfied our rigorous prequalification process. We place training at the heart of our safety, health and environment policy and have evolved effective systems to ensure that our employees and those that work on our behalf are equipped to carry out their responsibilities.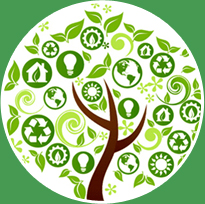 environment
We at Goldcrest Roofing work extremely hard to make our impact on the environment as positive as possible as we fully recognise the adverse affects that the construction industry can have. Our approach is proactive and we have built up considerable experience in the management of waste and the use of sustainable construction techniques over the years. As a result we are working towards achieving the ISO14001 accreditation. It is always our aim to go beyond compliance with industry standards and pride ourselves on our ability to deliver environmentally responsible yet affordable solutions.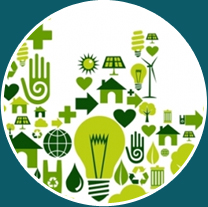 sustainability
'Reshaping Tomorrow' is our framework for a sustainable future.
Our aim is to help our customers create better buildings to live and work in. We focus on the key environmental and social issues where we can collaborate with our peers to make a real difference to the built environment. These include energy efficiency and carbon; waste; sourcing products and services in a responsible and ethical way; water efficiency and being good neighbours. We aim to raise aspirations of young people; and create local employment and training opportunities for those facing barriers to work. By integrating these principles throughout our projects, we can deliver more sustainable buildings for our customers and help to shape the communities around them.
Corporate responsibility and sustainability are embedded in everything that we do and our efforts are foremost in all our activities.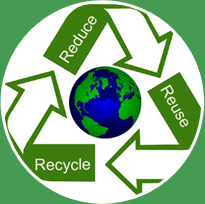 waste
It is not only our duty to prevent and minimise waste but also to maximise its potential as a valuable resource through recycling. We regularly monitor our waste management procedures and ensure continuous improvement by:
Working with industry bodies to ensure we are fully briefed on best practice strategies for waste minimisation and management on site
Developing and analysing our waste statistics in order to identify improvement opportunities
Working with our supply chain on waste reduction initiatives on an ongoing basis
Only working with waste carriers that are audited and licensed to ensure a duty of care is maintained
Educating our staff to make waste reduction second nature
Working with designers and other professionals to maximise their contribution to the minimisation of waste on-site