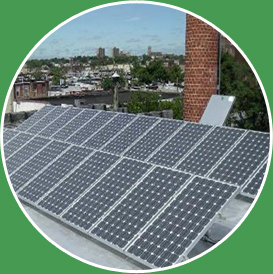 about us
With our Directors' 90 plus years of experience, financial security and business approach being built on a foundation of family values, this puts us in a unique position to assure you that we have the ability to provide certainty of delivery of a project that is 100% operational, and meets all of your objectives at completion and beyond.
We believe in delivering the promise. That's why we are focused on becoming your 1st choice contractor to deliver on time, on budget, every time. Goldcrest are a privately owned company who value, long term relationships and financial independence; this enables us to thrive throughout the economic ups and downs of the economy.
Our distinctive culture celebrates people, partnership and sustainability. We are always exploring new ways for the construction industry to work together on issues such as reducing waste and boosting skills.
Uncompromising focus on customers and total commitment to safe delivery are the hallmarks of our business. We pride ourselves on our ethical behaviour and have set out our values and principles.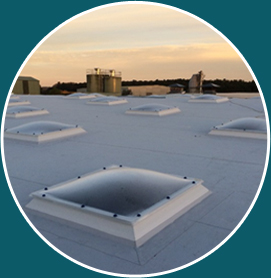 our values
We want Goldcrest to be the very best. Being the best means upholding the great reputation Goldcrest has built. Our five values have been with us throughout our development as an organisation and make a difference to the way we think, act and do business with our customers and suppliers
Our values are:
Integrity: Our relationships are built on trust. Those who work for us, and with us, have a right to be treated fairly. We will not compromise on maintaining the highest safety standards. Our reputation matters to us. We are here for the long term.
Intelligence: We take an intelligent approach to everything we do. We pool our skills and energies in pursuit of the best solutions.
Performance­: Delivering value for our customers, partners and shareholders is the focus of our work. We work hard to generate excellent results.
Teamwork: We are committed to realising our vision through teamwork. Our people and our processes work together in a connected and seamless way.
Respect for people & communities: We strive for an inclusive culture based on mutual respect. We respect each other, our suppliers, our customers, our partners, our sub-contractors, our communities and society at large. We communicate openly with each other and we listen.